The Internet is an essential asset and tool when it comes to business. It is a virtual treasure trove filled with leads and opportunities that can help catapult your company to success. However, to capitalize on the bounty of eyes browsing the internet, you need to build a website with your business goals in mind. In the digital age, not having a website puts your company at a huge disadvantage.

Here are just a few reasons why a professional website design is important for businesses:


1. Builds a good first impression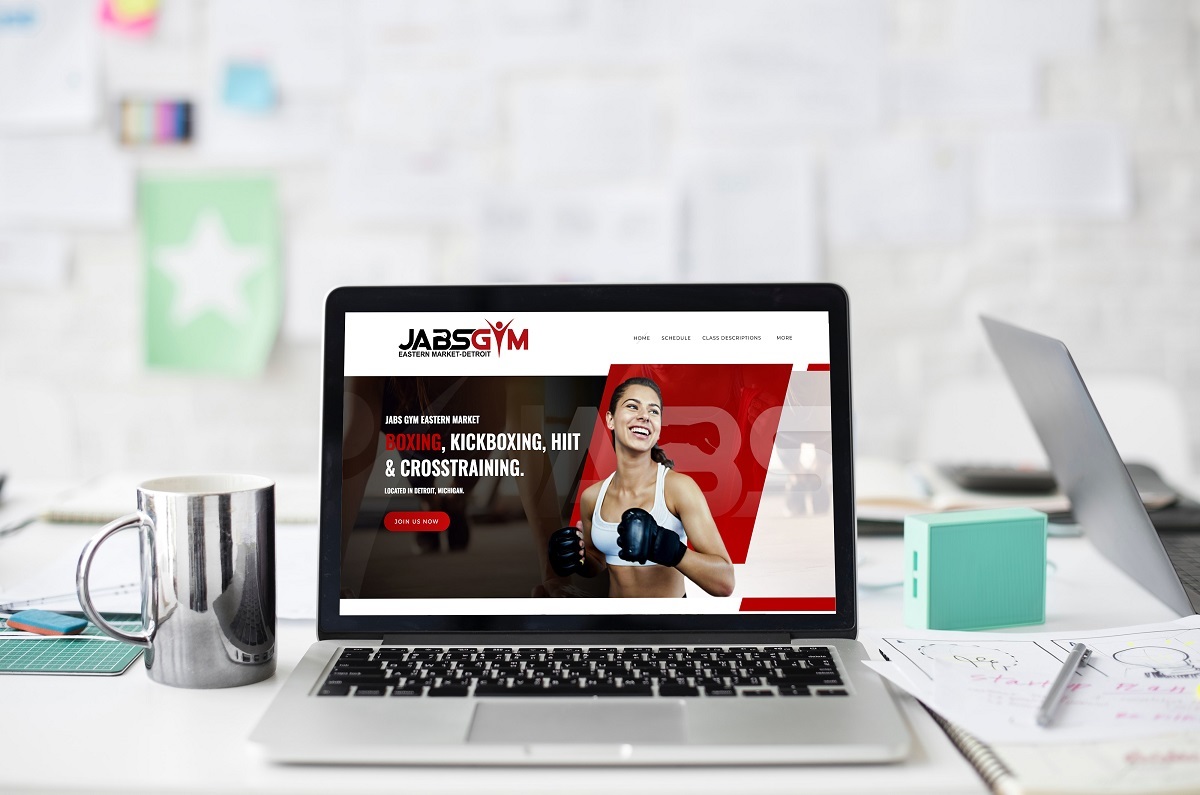 Imagine visiting a dirty, unkempt, and disorganized office or store. Would you do business with that company? Probably not. Does it matter what they're selling? Probably not.

If the storefront looks dirty, unkempt, and unprofessional, it's going to be really hard to get people to come inside, let alone buy their products or services.

The same principle holds true for your website. A professional, attractive, and well thought-out website gives a positive first impression about your business. It tells viewers that you are a professional and legitimate service provider.


2. Builds your brand

Why does web design matter? Well, your website is your office, front line salesman, customer service department, advertising platform, and resource center, all wrapped in one. It plays a big role in establishing your business's identity, character, and reputation in the Internet.

Because of this, a professional and well-designed website is important for giving your business a unique brand and identity. When you build a website, every element such as your logo, color palettes, style of text content, features, and imagery all contribute to your business's name, character, and uniqueness.


3. Websites provide additional functionality

Your website can and should help your business accomplish a multitude of different tasks. For instance, chat boxes and contact pages enable customers to communicate with you. Easy navigation and call-to-action buttons help guide your customers to find more information about your product or service. E-commerce functionalities allow you to make the final sale directly on your website.

Blogging allows you to share news, announcements, and insights about your business or industry. The ability to download files from your website can be critical to getting documents to clients as efficiently as possible. Or, you may have a special page (or pages) that can only be viewed by your existing clients.
4. Increase targeted traffic to your website

People browse the Internet every day for information, enjoyment, leisure, and more. This makes the Internet a ripe resource for potential leads. Now, all you need to do is to identify your target market and convince them that you are exactly what they're looking for!

But, how do you accomplish that? An effective website design allows you to do this by incorporating imagery, style elements, contact forms, and content that appeal to your specific target audience. For example, if your company makes tailor-fit business suits, your audience will probably be CEOs, managers, and sales executives. Your website, therefore, may have white, black, or gray color palettes to denote manliness, class, and sophistication. It may have a customized tool that allows users to input their measurements. Or it may have a great gallery of male models looking good wearing customized suits. What about a professionally shot and edited video of guys wearing those suits in a corporate environment, during a successful presentation, or in the process of closing a deal?

These are just some ideas and elements of web design that you can use to draw in potential clients.


5. Increased Search Engine Optimization (SEO)

To be successful online, the first and most important key is to be seen by your target audience. When people search the web for a product or service, your goal is to be the first one to appear in a Google (or other search engines). The list of results that comes up after a user types something into a search engine is called the search engine results page (SERP).

To achieve a high ranking on a SERP, you'll need to focus on your website's SEO. Here are some SEO best practices:


Increase your site's loading speed
Add meta descriptions
Optimize your images
Link to other websites with relevant content
Obtain backlinks from authoritative websites
Use readable and meaningful URLs
Write for humans, not Google
Track SEO ranking and progress with analytics
These strategies help increase your ranking, allowing the search engine to show your website as a top result in relevant SERPs.
6. Trust and credibility

Having a professionally designed website increases your trust and credibility. This is really important because people want to engage with a business that is professional, focuses on quality, shows accurate information, and has quality and useful content.
By showcasing your credibility through your professional website, you'll be able to start achieving:


more sharing of your content
more positive reviews, testimonials, and referrals

Here are some tips for making your web design look credible and trustworthy:


aesthetically pleasing
easy to use and navigate
web pages must be clearly identified
contact information is easy to find
all features and apps work
include portfolios of your projects and past work
include positive reviews/testimonials
Does your business have a website? Or do you want to improve your existing site? Let us help you! Click here to try out Folio, our comprehensive and easy-to-use website builder.