When searching for products and services that you need, people tend to input highly specific phrases in search engines. For example, rather than searching for "photographers," someone would usually type in "real estate photographers" or even "real estate photographers in Austin, Texas."
Professionals in online marketing and search engine optimization call these long-tail keywords. These are three to six-word phrases that are specific to what a person is buying or searching for. Compare those to short-tail keywords, which consist of only one or two words. Their short length makes them more general in searches and therefore, much harder to find.
Studies show that specific searches using long-tail keywords are more likely to convert to sales compared to general searches. In addition, someone who already has an idea what they want will type long-term keywords into the search engine when looking online. They often use only short-tail keywords to research for information rather than to check out and purchase a product or service. It is therefore easy to see why including long-tail keywords is one of the most effective SEO best practices. Including long tail keywords should be part of your strategy when you build your website.
How do short- and long-tail keywords relate to relate to search engines? Let's check out the graph below.

As you can see in the graph, the top 10,000 keywords make up less than 20 percent of total search traffic. Most searches come from long-tail keywords. 70% to be exact.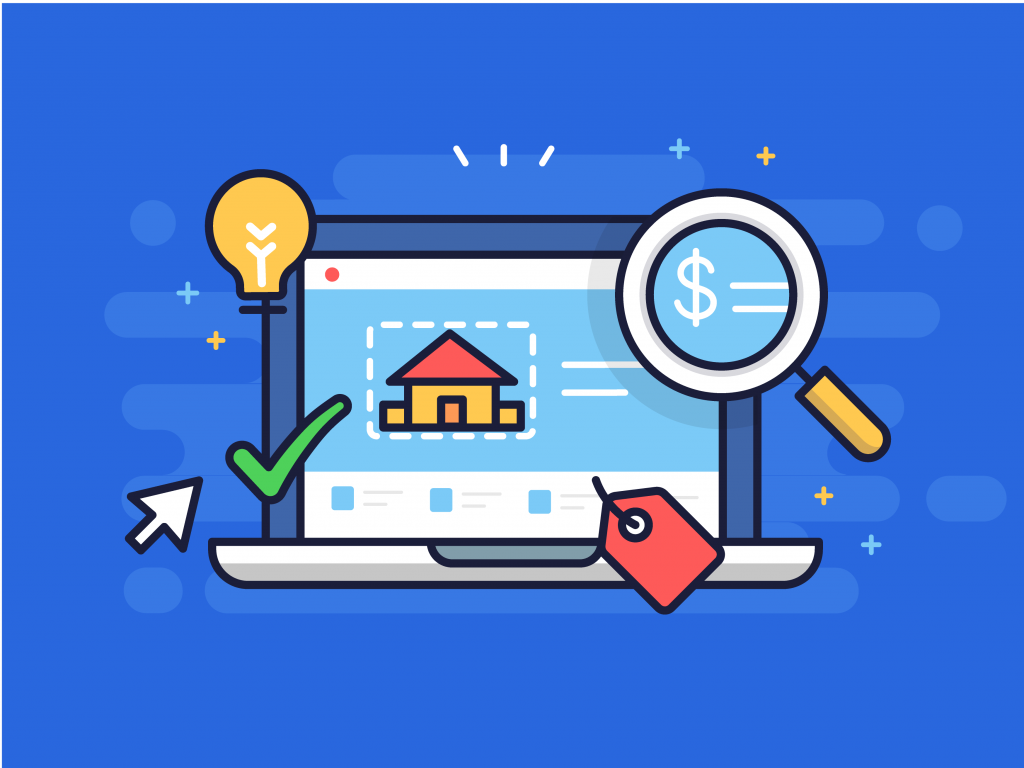 Now, let us look at a standard buying path a person usually takes to make a purchase.
Step 1: The individual becomes aware of a product or service.
Step 2: The individual looks for general information about the product or service.
Step 3: The individual looks for specific information such as pricing, features, and more about the product or service in preparation to make a purchase decision.
Step 4: The individual decides to buy the product or service.
In steps 1 and 2, the reader often uses short-tail keywords to research for general information about what he wants. He still hasn't reached a point where he is interested enough to consider a purchase. It is during Step 3 when, from the data he gathered, he begins taking an interest. During this stage, he uses specific search phrases, or long-tail keywords, to seek out their target purchase.
Multi-word, long-tail phrases tend to rank easier and are found faster than more single or double-word keywords. Let's say your company offers wedding photography services in your home city of Los Angeles, California. To get more traffic to your site and in the hopes of a good conversion, you might consider bidding for a generic and competitive keyword such as "photography."
Right away, you will be faced with direct competition from so many sites such as PopPhoto, National Geographic, Digital Photography School, and more. Some of these sites are not even related to photography; they are reference and news sites such as Merriam-Webster, Wikipedia, The Guardian, Yahoo, and the like, which define photography.
The photography service providers are usually indexed several pages behind page one of the SERP (Search Engine Results Page). Unless you are willing to invest a whole lot of money and an even larger amount of time, it is quite unlikely to knock off those bigger players from their perch on page one.
In addition, "photography" isn't exactly the best phrase because it is too broad. People may just be looking for photography equipment, photography tips, or stock photos, not photography services.
But what if a reader inputs some keywords that are specific to what you are actually selling or offering? What if the following keywords are used:
Los Angeles photography services
Wedding photography services in Los Angeles
Wedding photographer in Los Angeles, California
Los Angeles, California wedding photographer
Photographer for weddings and engagements in Los Angeles, California
Now, the story changes! With these keywords in your web content, you can start ranking higher for these keywords and the chances of you getting noticed increases greatly.
But that's not all! You see, Google loves sites with lots of pages with quality content. Each unique page helps make the site more natural and valuable in the eyes of the search engine AND in the eyes of the consumer. Thus, if you incorporate long-tail keywords in the content of each of your web pages, you can optimize your site and boost your SEO (Search Engine Optimization).
Long-tail keywords are indeed one of your site's best friends. Do thorough keyword research, pick up the ones that rank best, and incorporate those long-term keywords in your website content.