If you're building a website (or plan on building one), then it's a given that you should also have a domain name. But wait, what is a domain name? It is your address on the internet where people can access your website (i.e. www.yourbusiness.com).

Your domain name is a crucial part of your website---and your business.


It creates a first impression. Remember that the first thing that your website visitors see is your URL (aka your domain name). That URL can make a positive, lasting impression.
It can affect your SEO. Strategic keywords inserted in your domain name can help increase your SEO.
It is how you set up emails for you and your employees. Rather than use generic Gmail or Yahoo emails, you can use a branded email (i.e. john@mywebsite.com)

So how do you choose the right domain name for your business?


1. Keep it short and simple

The shorter and simpler your domain is, the easier it is for audiences to remember it. That's why short-named brands such as McDonalds, Colgate, and Honda are memorable and easily identifiable.

As a general rule, try to find a domain name that is around 6 to 14 characters long. Datagenetics says that the average length of domain names is approximately 13 characters.


2. Make it easy to say and spell

Google. Facebook. Amazon.

What do these big sites have in common? They're easy to spell out, and they roll off the tip of your tongue smoothly. No wonder people can easily remember, pronounce, and type them in browsers. Simple, catchy, and brandable names are also easier to spread via word-of-mouth.

When it comes to your domain name, your viewers should be able to type and say it without effort. If you need to explain its spelling or if you find it difficult to say it, then your domain name is too complicated. You don't really want your viewers to have a hard time mistyping, mispronouncing, and ultimately forgetting your website, right?

Here's a simple test: ask 10 people to spell or pronounce your potential domain name. If they are struggling with typing, writing, or saying it, then you probably need to simplify it.


3. How does it "look"?

When creating your domain name, make sure that it "looks" right when you read it. That is, when reading a domain name (www.mywebsite.com) you'll want to actually write it out to see if there might be any alternate words or meanings hidden in your domain name.

Keep in mind that all words in a domain name are almost always merged together with no spaces between characters. A misplaced letter or word can make the entire domain name look like something that you didn't intend.

Consider an IT hardware recycling business. The business owner decides to name his business "IT Scrap." Sounds pretty decent, right? That is, until you look at the possible domain name: itscrap.com. Not exactly what they had intended, huh?

Here are some other examples of domain names that could have used a second look:


speedofart.com (Speed of Art)
choosepain.com (Choose Spain)
childrenswear.co.uk (Childrens Wear)


4. Use letters (limit numbers and special characters)

In line with the tips above, you should avoid including hyphens, numbers and special characters in your domain name. They just get in the way and do nothing but complicate things.

Let's say you're telling a friend, an acquaintance, or a prospect the domain name of your business. You want it to be easy to spell out and type into a browser without the person having to ask, "How do I spell that?", "Is the name hyphenated?", or "Do I use the number 7 or spell it out?"


5. Think about SEO

Putting strategic keywords in your domain name can greatly help your SEO. By doing so, search engines can easily find your website as your site's URL is the first thing that is crawled.

To improve ranking, place your keywords inside of your domain name. Check out the examples below; they all have strategic keywords within their domain names.


tailoredsuitsbyVitale.com (Tailored Suits by Vitale)
Fredsusedcars.com (Fred's Used Cars)
Frenchcheeseparadise (French Cheese Paradise)

Use tools such as Google Keyword Planner and Keyword Tool to find the best keywords for your business or industry.


6. Use a common domain extension

A domain extension is a suffix that is included in the last part of your domain name. It is almost always the letters that come after the dot at the end of the domain name. It is a way to associate complex numerical IP addresses to specific domain names.

Because of domain extensions, we only need to remember a simple URL---the domain name followed by the extension. In other words, "yourdomainname.com."

The most common domain extension is, of course, .com. In fact, DomainNameStat says that 43% of all domain names include a ".com" extension. It is the most familiar extension on the web, by far. So, if you can snatch up a .com domain that you like, do it!

Other extensions like ".net.", ".org" are typically more readily available, while ".gov" or ".edu" extensions are typically reserved for government or educational organizations or institutions.

Extensions can also be geography based. For example, ".uk" is used for websites in UK or ".us" for websites in the US.
Need help figuring out the right domain extension for your business? Here are the most widely used domain extensions in the world:


.com (commercial)
.org (organization)
.net (network)
.info (information)
.us (United States)
.de (Germany)
.cn (China)
.uk (United Kingdom)
.nl (Netherlands)
.eu (European Union)
.ru (Russia)

In addition, there are domain extensions that are restricted to certain institutions:


.int (international)
.mil (military)
.edu (education)
.gov (government)
7. Check for availability

Now, you have thought of a cool, brandable, and unique domain name, you're ready to use it!
Well, let's take one step back. Before you buy a domain name, you'll have to check if your ideal domain name is actually for sale.

You can use services like GoDaddy, BlueHost, and Domain.com to see if your potential domain name is taken or available. If your desired domain name is available you can purchase your domain name right then and there.

The typical cost for a domain is between $3.00 and $20 per year (depending on the length, keywords, terms, and availability of your desired domain). Depending on the package you buy, you may get inclusions such as easy-to-use dashboards, security features, automatic updates, and more.


8. Use the same name across your social networks

To build your brand effectively, it is strongly recommended that you use the same name on all your channels, from your domain to all your social networks to your offline marketing materials. Having your domain name match the rest of your branding increases familiarity and recognition.

Also, check the availability of your domain name on other social media platforms, particularly Twitter and Instagram. These platforms only allow one unique username per account, and you may have to modify your username if someone already created an account with the same name.

However, Facebook is a bit more lenient. You can make a Facebook business page with whatever name you like.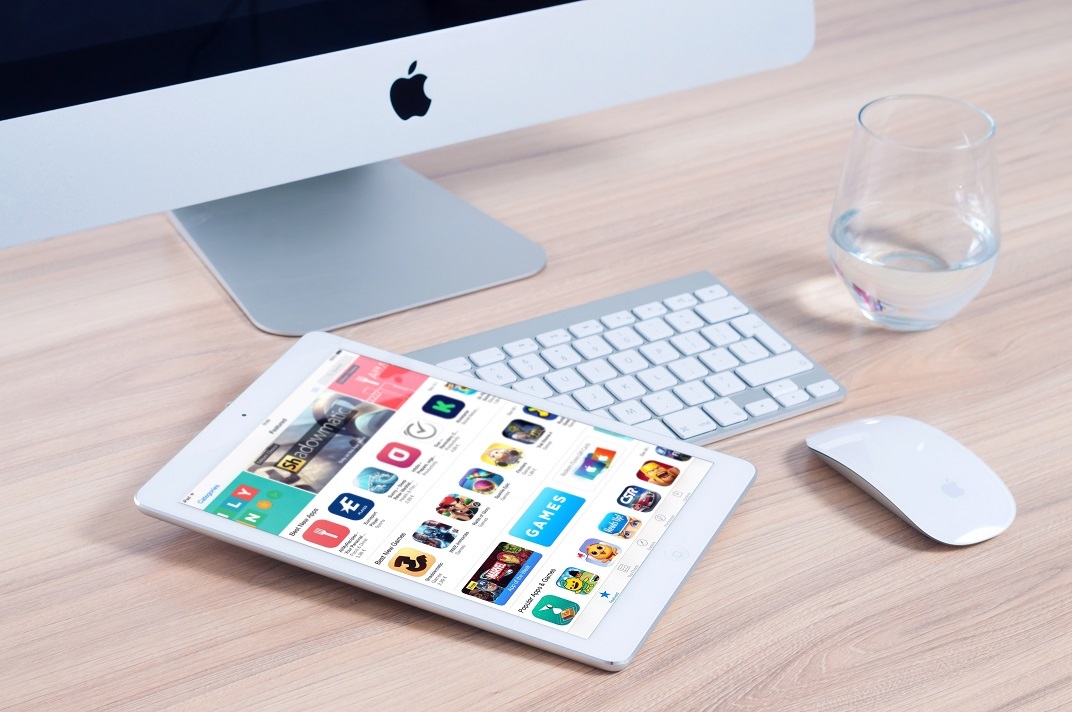 9. Utilize a domain name generator for more ideas

You may have a somewhat general idea of some words and phrases you want to include your domain name. But the domain name that you like may already be taken. Don't worry, it happens.

If you're still having trouble coming up with a great domain name, you can use one of these domain name generators, which can help you come up with some new ideas:


10. Choose a domain registrar

Now you need to register your domain name with a domain name registrar. This is a company that provides and manages domain name registrations. It also maps domain names to their respective IP addresses.

Here are the top 10 domain registrars to choose from:


Read through the pricing options and terms & services of each domain registrar, and choose which one fits your budget and domain requirements.

Now that you know how important your domain is, make sure you put in the time and effort into choosing yours. With the right domain name in place, you'll be setting up your business for success for years to come.