There's no denying it - growing on Instagram today is hard. With the latest algorithm update, Instagram is demanding people to create original content and engage more with their audience. As users around the globe plead for Instagram to bring back the chronological feed, it does appear they are listening with the "New Post" feature due out soon.
With this new feature only being offered to limited accounts, what does this mean for you? Likely, the tips and tricks you're currently using to grow your profile are outdated and possibly hurting your reach. While there's no quick or easy way to grow on Instagram, these 7 tips will increase your chances of being seen:
Engage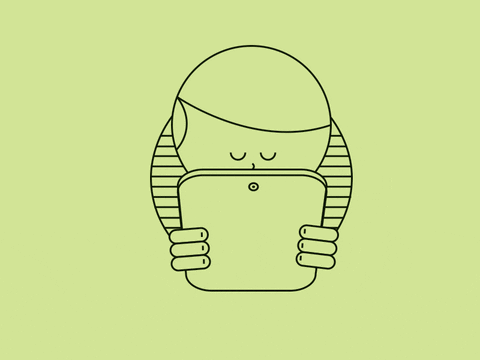 Social media is for communication, right? So this first tip should be super easy!
Engage.
Whether it be directly with your audience or another brand's feed, Instagram wants to see people communicating. A great way to follow your favorite artists on Instagram - is to turn on post notifications. This will ensure you can engage with the artists you love most!
Also, spend time and interact with creatives on hashtags that you follow. By engaging with a new circle of creatives, your discovery reach on Instagram will increase.
Tip - discover new hashtags that are specific to your niche and location!
Create Stories
With over 300 million people using Instagram Stories, one thing is clear - they're only going to grow. According to Later, Instagram no longer considers engagement as simply likes and comments but now rewards accounts for stories, comments, video views, saves, shares, DM's and clicks on links.
Instagram Stories are a great way to achieve different types of user interactions. But remember, as users interact with your Story, be sure to engage back.
Here are a few ways you can incorporate Stories into your business:
Take your audience behind the scene
Share your life and be personal
Plan adventures
Get creative with text, GIF, and images
In case you missed it on the blog - How to Use Instagram Stories to Market Your Business.
Get The Time Right
While there are still many unknowns on how the algorithm shares posts, timing is proving to be important. The more engagement your post receives at the time of posting, the more Instagram will share it.
Utilize Instagram's analytics, as well as third party services, to determine the optimal time to post your content. Remember, ideal post times should be determined by your audience's location, and not by your time zone.
Don't forget - to use Instagram's analytics, you'll need to transition your account from personal to business.
Save Your Best Photos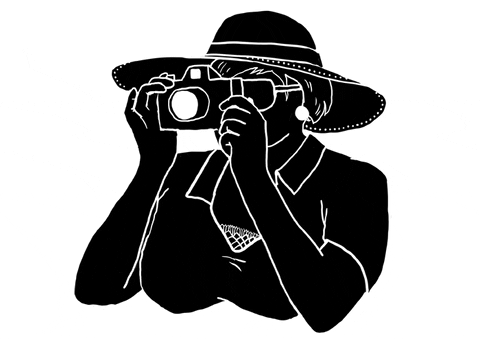 Out of all the social media platforms available, Instagram thrives the most on images. With over 95 million images being published daily, 70% of those images go unseen. With stats like these, how do you even begin to reach Instagram users?
Most important, start planning your content. By being prepared, you can strategically pick the best images for your brand and create a feed that's inviting. Once you have your content planned, you'll need to be consistent in publishing posts. Whether you are posting once or twice a day, your audience grows accustomed to seeing your brand's posts in their feeds.
Need help planning future content? Try ColorKuler! Simply type in your Instagram handle and ColorKuler will curate a color palette from images already published to your profile.
Helpful tip - before using ColorKuler, be sure your profile is set to public.
5 Inspiring Instagram Accounts:
Perfect Your Copy
When users are scrolling through their feeds, you'll only have a few seconds of their time. To stand out and make an impression, not only do you need an amazing picture but your copy need to be catchy.
The copy is a great place to captivate your audience with a story and build a brand that will keep people coming back for more. Don't be afraid to show your personality! Pairing images with funny or inspiring copy, is a great way to stand out in a sea of influensters.
According to WordStream, the average age of Instagram users is 18 - 29, with 32% of teenagers considering Instagram the most important social network. Keep this in mind when writing your copy and use terms younger crowds can related with.
Up Your Hashtag Game
Hashtag. Hashtag. Hashtag.
If it feels like that's all you hear - there's a reason for it. Hashtags are the breadcrumbs that lead people back to your account. While it's possible to grow your account without using hashtags, it's not probable. When using hashtags on a post, keep in mind that Instagram limits the amount to 30; which makes choosing your hashtags even more important.
When discovering hashtags to use, keep in mind a few things:
Don't always pick hashtags will millions and millions of uses. These tags will attract more spam accounts, as well as making it harder to be in the top 9.
Use more niche hashtags. By using more specific hashtags, you'll increase the likelihood of finding creatives in the same space as you.
Mix it up and explore! Try different hashtags and discover other creatives.
As you discover hashtags that you like, follow them, as Instagram now offers this feature.
After the shadowbanning crisis in 2017, Instagrammers became scared to use hashtags. While shadowbanning is still an issue, it's becoming better understood. To avoid your account from being shadowbanned, be sure to check out this list of hashtags that are banned.
Stay Up-To-Date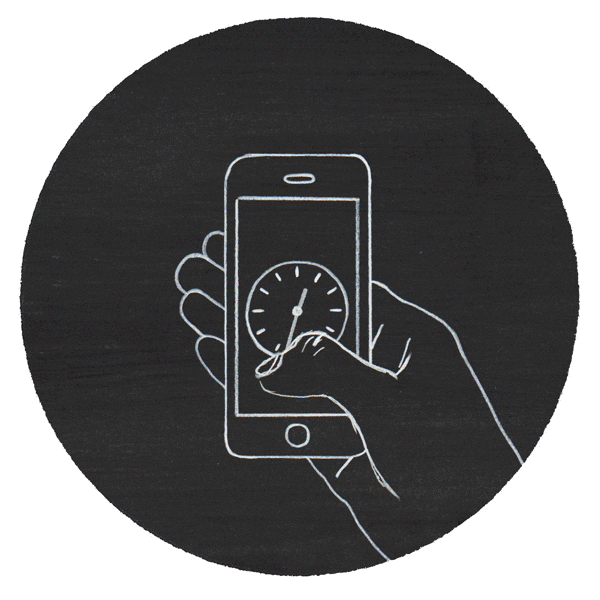 As Instagram continues to make changes, trends will change. It's crucial to stay up-to-date on changes that could affect your business growth. Follow Instagram's press releases to be informed on upcoming software updates.
Also, follow social media gurus, as they tend to discover new trends that are working across social media platforms. And lastly, join social media groups! It's helpful to talk with other creatives who are also trying to grow their businesses.
As Instagram continues to perfect their platform, take this as an opportunity to build more meaningful connections. Often people forget that social media marketing is a marathon, not a sprint. What changes have you seen in your Instagram engagement? Are you finding new ways to grow and connect with other creatives?