As a photographer trying to make a living doing what you love, you probably have a to-do list as long as your arm. While your list might seem never-ending, blogging is an important content marketing strategy and business tool to book new clients. If you aren't already blogging, chances are you're missing out on website traffic and new client leads.
Blogging is tough and time-consuming, and sometimes it can feel like you're shouting into the void, but it's one of the best tools you have to stand out in a crowded marketplace and show your potential clients who you are and what you're capable of.
When deciding on whether you want to blog or not, keep these 4 reasons in mind:
1. Content Content Content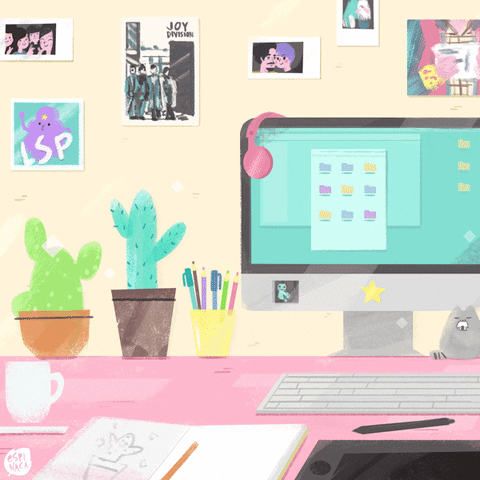 To keep drawing people to your website, you need to produce fresh content that people want to see. Your blog is the perfect way to do this. While there are countless ideas on blog content, it's best to keep writing simple as to not burn yourself out. Think of new posts like: writing down your thoughts and feelings, new projects you're working on, or creatives you admire in your industry. By sharing upcoming events and promotions on your blog, you'll keep your audience engaged and in-the-loop with whatever you're working on.
2. Current Work
By sharing your current work and client stories, you're building a relationship with new potential clients. When readers visit your blog, they should be emotionally connecting with the stories you're sharing and this will hopefully lead to more bookings! Chances are the next time they are looking for a photographer, your name will naturally come to mind.
Remember - avoid sharing all the images from your current sessions and only share your best work. Catch up on why this matters in our 8 Common Website Mistakes Photographers Make.
3. The Magic SEO Sauce
There are a few technical ways that you can improve your search engine ranking, but nothing impresses Google (or any other search engine) more than regular, fresh content. The days of tricking a search engine into better rankings are over. Nothing succeeds like sharing valuable information with your clients and your followers. And you can increase SEO ranking through a blog.
Need more help understanding SEO? Read our 10 Social Media Mistakes Photographers Make.
4. Be More Personal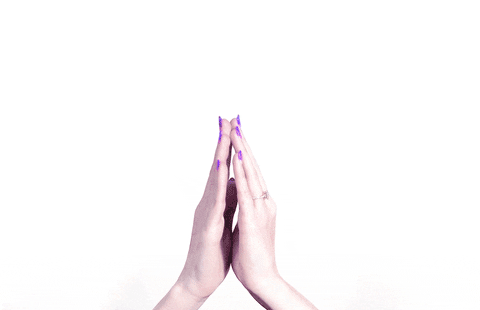 Your blog can also function as an online space where you can show your personality and a more human side of your business to your clients. Share behind-the-scenes footage or whatever else, but the point is to be yourself so that your audience can connect with you.
Although it's important to connect with your audience on your website, don't be afraid to share and engage personally on social media as well. In case you missed it, read our 10 Social Media Tips for Growth.
Blogging on your website takes time but the rewards are worth the work. Like with anything else in business, the more you make a habit of it, the easier it will become. How often do you blog on your website? Have you booked new clients by sharing your current client sessions?